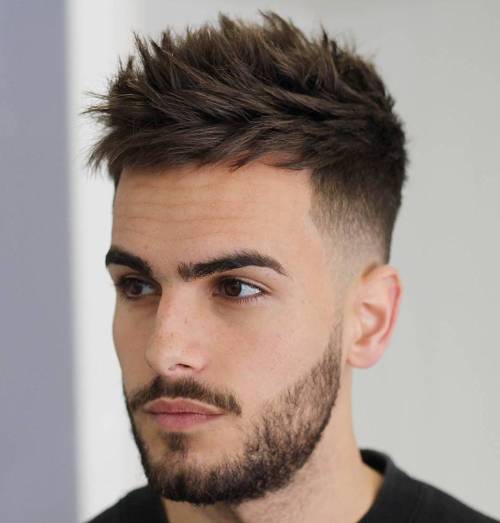 5 EASY STEP TO STOP YOUR HAIRFALL PROBLEMS
You may found several unnecessary articles regarding hairfall and its solution. Believe me, there is no way to regain or grow your hair other than this.
Here are 5 easy things that you can do daily for controlling hairfall problems.
1.COMB YOUR HAIR DAILY
Yeah ! You heard that right, combing your hairs doesnot just remove dandruffs, it also helps in proper blood circulation to the scalp.
2.MAINTAIN HEALTHY EATING HABITS
The next step that can help to stop your hairloss problem is your eating habits. Add more citrus fruits to your diet like lemon and oranges ,antioxidant like pomegranates and avoid excess oily foods or fastfoods.
Eating eggs, spinach, almonds, milk and yoghurts etc on daily basis has proved alot in controlling the hairfall
3.AVOID USING SOAPS AND SHAMPOOS CONTAINING SULPHATES
SO Here is a catch ! how to wash your hair ? There are several shampoos and soaps that are free from sulphates and excessive chemicals . JUST GO TO YOUR MARKET AND FIND ONE THAT SUITS YOU. OR YOU CAN GO AND ORDER ONLINE.
4.AVOID MALPRACTICING.
When you heard the word malpractice , you may have a bit confused. Here malpracticing means improper things that you are doing . It may be over masturbation , overthinking and so on.
Think straight , think right and you will realise that you have done half of things already.
5. RUB YOUR NAILS TOGETHER
Most of you donot know about this technique,but believe me it do work.It has worked for me and it will work for you too.
Just put your thumb in upward direction make sure it is all straight and pointing in direction of sky(doesnot mean you have to show the sky😄😄😄) and rub your nails together from downward to upward direction. Do this 5 min in the morning and before bed.
These are the five ways to regrow our hair and also these techniques are used to restore the color of our hair. Those who are suffering from graying hair can try all these rules you will see the differences slowly so have patience and see how these works.
Anyone using my rules please comment below and let me know how much effective is my solutions for hairfall,.
5 EASY SOLUTION FOR HAIRFALL PROBLEMS#hairfall #solution #prevention #easyways #nepal #india #asia #pro